Whirlpool built in Microwave
Oven features: stainless steel colour. Outstanding cavity size. Combination technology, providing the cooking flexibility of traditional ovens. Exclusive 6th SENSE technology, that automatically sets the time, temperature and energy consumption, during cooking. Crisp function, for unbeatably crisp quiches, pizzas and pies.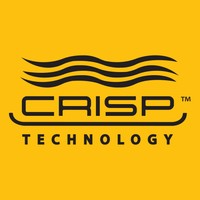 Crisp Unbeatable crispness.
The Crisp function and its dedicated pan allow you to make pizzas, pies and quiches with perfect crispness, at any time.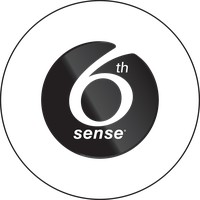 6TH SENSE technology
No more guesswork.
Simply find the recipes and let 6thSENSE cook them perfectly, every time.
Up to 40 cooking combinations organized to suit your lifestyle and diet plan for a fully assisted cooking experience.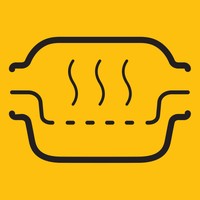 Steam Healthy, steamed meals, anytime.
The steam technology provides the healthiest and tastiest recipes, with a simple push of a button.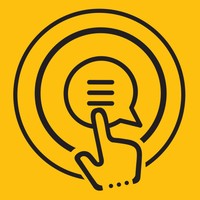 AssistedDisplay
AssistedDisplay provides clear and easy-to-understand instructions for simple microwave cooking.
Complete with 18 capacitive touch sensors, buttons with touch sensors, and customized lists, the Assisted Display allows users to achieve excellent results with step-by-step guidance, information, notifications and the enjoyment of the intuitive 6TH SENSE Cooking Combinations experience.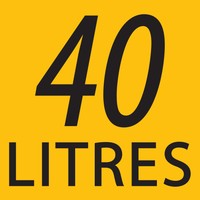 40 litre capacity
More room for your food creations.
The Whirlpool microwave offers you an outstanding 40-litre capacity, which ensures that you always have plenty of space to explore new recipes.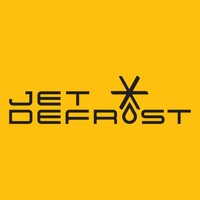 JetDefrost
Fast defrosting.
Use the unique JetDefrost 3D system to defrost food efficiently and easily in the microwave.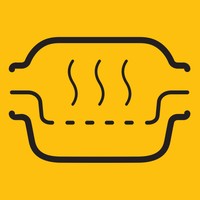 Steam&Boil
This practical program takes care of the natural steam, preserves flavors and nutrients in the food, and steams or boils the food in a range of special accessories for easier preparation and faster and tasty results.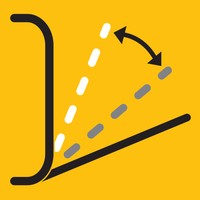 Damping hinges
The new generation hinges prevent noisy closing, the doors close effortlessly with just a light touch, smooth and quiet.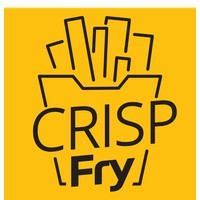 Crispfry
Preparing delicious food with a frying texture and taste without additional oil makes it even healthier to use than a frying pan.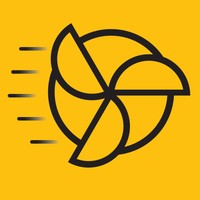 Hot air function Seal the taste.
Thanks to the hot air technology, preheated air will be circulated inside the microwave using an innovative convection system, giving you juicy and good results.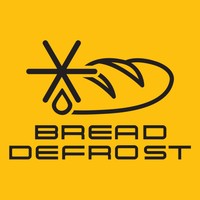 Bread defrost function Fresh bread, anytime.
With the Bread Defrost setting on the microwave oven, you can get the bread from frozen to fresh at the touch of a button.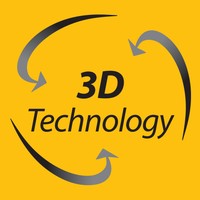 3Dry technology Perfectly cooked.
The revolutionary 3D technology system guarantees even heat circulation through a 3-dimensional heat distribution system, so you can enjoy evenly cooked food at the touch of a button.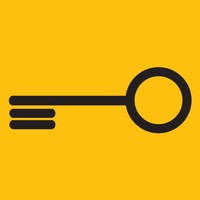 This Whirlpool microwave oven has a childproof locking system to prevent toddlers and children from accidentally using the appliance.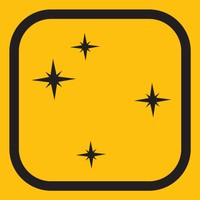 Auto Clean
To clean the interior of the product, simply place a bowl of water in the microwave and select the AutoClean function.
The power of the steam will dissolve food residues in minutes, making them easy to wipe away.
SPECIFICATIONS
Dimensions
Height of the product (mm): 455

Width of the product (mm): 595

Depth of the product (mm): 560

Niche depth (mm): 550

Maximum niche height (mm): 455

Minimum niche height (mm): 450

Maximum niche width (mm): 568

Minimum niche width (mm): 556
Structural features
Capacity (l): 40

Door opening: Handle

Door opening mode: Drop-front with handle.

Main colour of product: Stainless Steel

Type of Display: LCD

Child lock: Yes

Grill grid: Yes

Baking tray: Yes (black)

Type of grill: Heating element

EAN code: 8003437395772

Clock: Yes

Connection rating (W): 2800

Construction Type: Built-in

Type of control: Electronic

Length of electrical supply cord (cm): 135

Timer: Yes

Turntable: Yes

Turntable diameter (mm): 400
Performance
Type of micro-wave oven: MW-Combi

Maximum micro-wave power (W): 900

Grill power (W): 1600

Current (A): 16

Additional cooking method Fan cooking: Yes

Additional cooking method Grill: Yes