Auto Defrost
Effortless defrosting. Auto Defrost technology efficiently removes the build-up of ice in the fridge.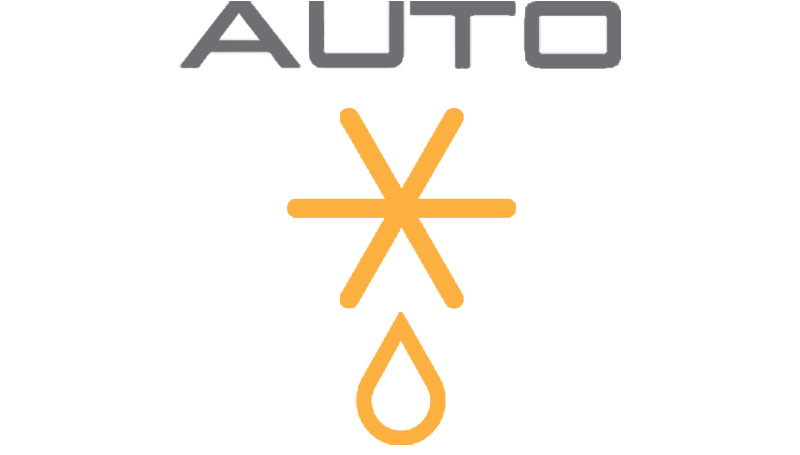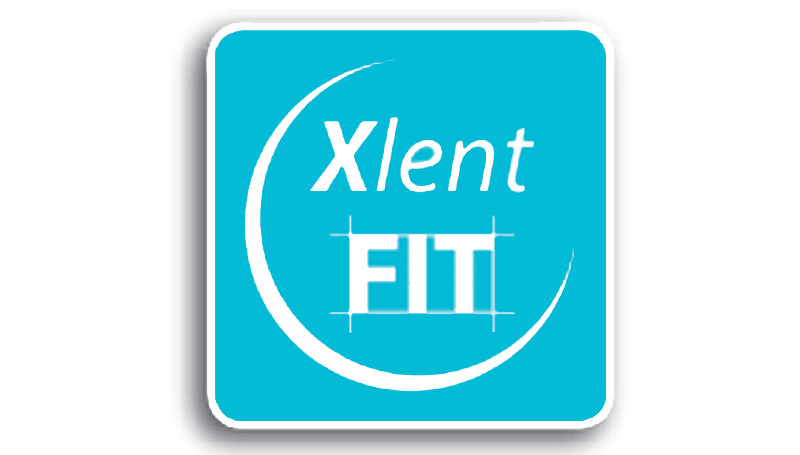 Slot-in installation
Xlent FIT provides maximum flexibility, allowing you to install a Freestanding appliance within a Built-in kitchen layout, thanks to the innovative slot-in design. Freely open your appliance doors, and fully extract drawers, without being limited by other appliances or walls.
115 – 185L capacity
All the space you need. This Whirlpool Refrigerator is designed to provide all the space you need to comfortably store your food and drinks.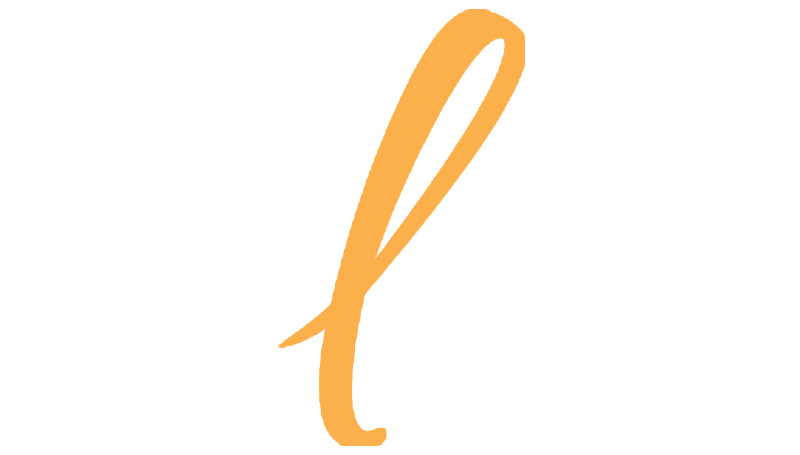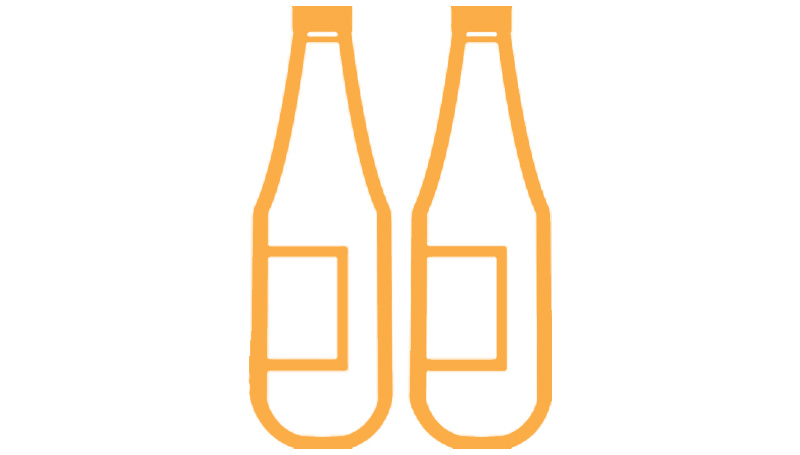 Bottle balcony
Safe storage. This Whirlpool Refrigerator provides perfect storage for your bottles, with its dedicated bottle balcony.

Product Description
Highlights
Gross Capacity 190 L

Cyclopentane Insulation Yes

Works Without Stabilizer Yes (130V-300V)

Crisper Normal, Large Crisper

HoneyComb Crisper Cover With Honeycomb Moisture lock Technology

Insulated Capillary™ Cooling Technology Yes

Cooling Retention with Insulated Capillary Technology 9 Hours

Fastest in Ice Making Yes

2L Bottle Bin Yes

Star Rating 2 Star
Refrigerator Compartment
Shelf Type Glass

No of Shelves 2

Chiller Type (Transparent/ Opaque) Transparent

Egg Tray 1
Freezer Compartment
Freezer Door Transparent

Ice Tray (No/ Rows) 2
Exteriors
Handle Type Integrated Handle (Chrome)

Door Finish Solid

Colour: Grey

Door Lock Flush, Chrome
Dimensions
Width (mm) 536

Depth (mm) 619

Height (mm) 1191
PERFORMANCES
Energy Class Efficiency: 2 Star


Energy consumption annual (kWh/annum) : 182