Non Plumbed Water Dispenser
Optimal Fresh zone
The Optimal Fresh Zone allows you to adjust the temperature to store food for longer without freezing. With a range from -3°C for meat to 9°C for fruit and vegetables, it suits any occasion.
Digital Inverter
The Digital Inverter compressor automatically adjusts its speed in response to cooling demands, which in turn uses less energy, minimizes noise and reduces wear and tear.*
*When compared with equivalent capacity cyclical compressor.
Power Deodoriser
The Power Deodoriser is an activated carbon filter which helps to clean the air inside the fridge to help minimise unwanted smells and odour transfer between foods.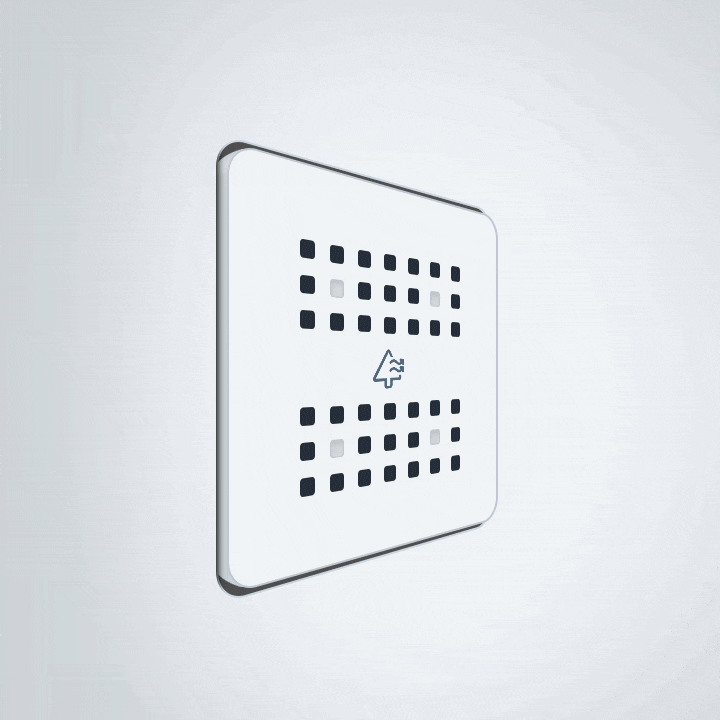 Flat Door Design
The sleek design creates a clean and contemporary look that enhances your kitchen. The minimalist finish fits seamlessly into any living space.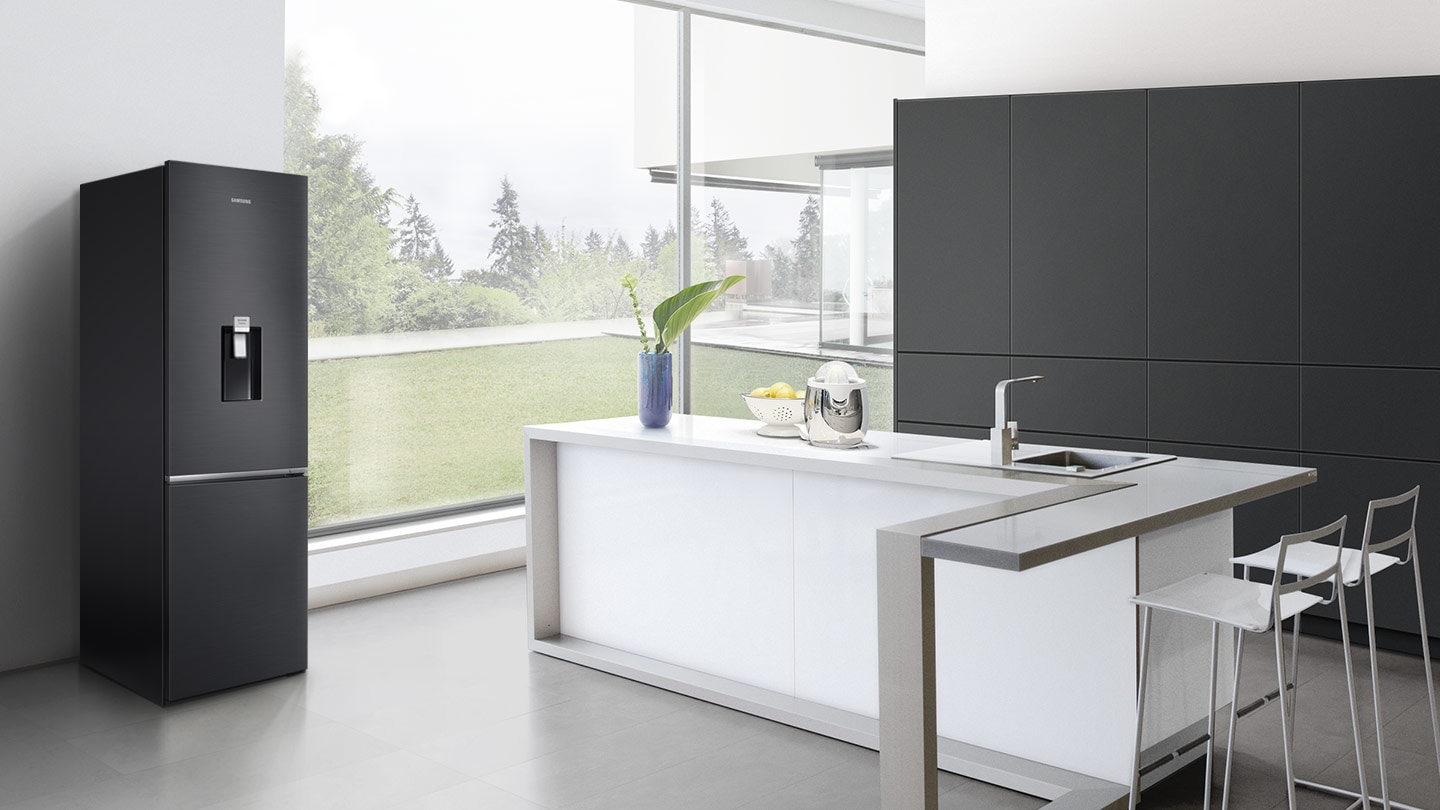 Water Dispenser
Enjoy cold water via the built-in easy access dispenser. Simply fill its 2L water tank with water and access it from the dispenser that's conveniently and ergonomically located in the door, at waist level.

Specifications
Net Case Height with Hinge(mm)

1700 mm

Net Depth with Door Handle(mm)

663 mm

Cooling Type

All Around Cooling
Detailed Specifications
Gross Total

300 ℓ

Gross Freezer

74 ℓ

Gross Fridge

210 ℓ

Net Total

284 ℓ
Energy Consumption
Energy Efficiency Class:  4 Star

Annual Energy Consumption 270 kWh/yr

Net Width(mm)

595 mm

Net Case Height with Hinge(mm)

1700 mm

Net Case Height without Hinge(mm)

1680 mm

Net Depth with Door Handle(mm)

663 mm

Net Depth without Door Handle(mm)

663 mm

Net Depth without Door(mm)

590 mm

Packing Width(mm)

629 mm

Packing Height(mm)

1785 mm

Packing Depth(mm)

704 mm

Net Weight(kg)

59 kg

Packing Weight(kg)

63 kg

20/40/40H (Container)

27 / 57 / 76
Cooling Type

All Around Cooling
Deodorizer

Yes

Number of Shelf (Total)

4 EA

Spill Proof

Yes

Number of Door Pocket

4 EA

Egg Container(Egg Tray)

Yes

Optimal Fresh Zone

Yes

Interior LED Light

LED

Shelf Material

Tempered Glass

Number of Vegetable&Fruit Drawer

1 EA

Power Cool Function

Yes
Number of Shelf (Total)

1 EA

Number of Drawer

2 EA

Icemaker

Tray Ice Maker
Water Dispenser

Yes

Display Type

Internal (Ice Blue)

Door Handle

Recess

Colour

Silver